Our Workshop
In the 70th it start with the making of ocarina, inbetween we not only make ocarina but also Chalumeau or boneflutes. We make different kinds of drums, large Davul, small soldier drums and shamane drums
We manufacture various instruments in our workshop. There are for example the clay flutes called ocarina. The small white clay flutes have been made here for over 40 years. The chalumeau made from turning wood or bone flute are carved. We build drums in different designs: large davul, smaller marching drums and shaman's drums.
music instruments from all over the world
Over the years we have added some unusual and less well-known musical instruments to our range ...
There are many different musical instruments to discover around the world. The variety of sounds on wind instruments is always fascinating. A Chinese traverse flute, the dizi, sounds very different from an Irish traverse flute, an ocarina sounds different from a usual recorder, and a native indian flute sounds different from the Irish tin whistle. But also with drums and string instruments there are many variants and tonal differences as at the percussion instruments. The bright sound of the cymbal, the deep sound of a drum, rattles in different variations, or even just the sound frogs with their frog concert.
recommendation
This drum comes from India, has a wooden frame and is covered with thick cow skin. The cross handle is made from plaited leather. It comes complete with a leather drumstick.
The schamanen drum is available in the following diameter sizes: 30 cm, 36 cm, 41 cm, 46 cm, 51 cm and 56 cm.
Also we can offer the shamane drum with coloured skin in the sizes 36 cm and 41 cm diameter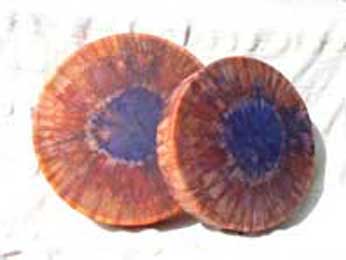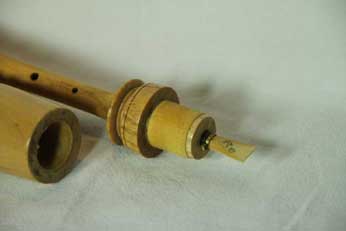 Punteira is the spanish name of the chanter of the Gaita, the spanish bagpipe.
With a wind-cap on the reed you can play the chanter like a shalmei.
These instruments are made in high quality and exactly tuned like the Gaitas. With the very thin reeds they are playing easily.
Like the Gaita, we offer the punteira in Do from Ash. If you are interested ask for other kinds in Re or Sib, or different woods.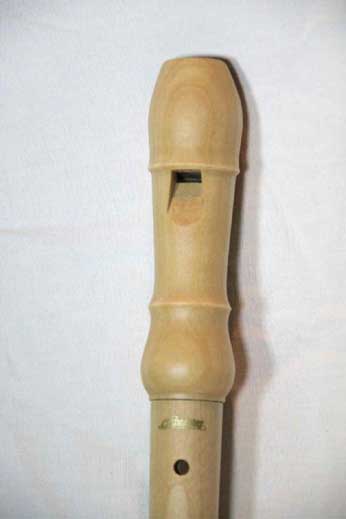 recorder sopran en Do, made of massiv of maple, made in Germany, german or barock fingering.
This flutes have a very clear fine sound, even at the deep notes. They overblow easy in the second octave.
The recorder from Schneider we have in following tonalities:
Sopranino recorders in Fa (F), maple, german or barock fingering
Alt recorders in Fa (F), maple, german or barock fingering
and Tenor recorder in Do (C)
Every recorder comes with a bag, cleaner and fingering table.